5 FASHION TRENDS INSPIRED BY FILM
fashion
Other Brands
Nothing inspires fashion trends quite like the world of celebrity. And one industry that plays a particularly powerful role in starting trends is film. Whether incorporated naturally or via product placement, there's no doubt about the fact that the big screen has an impact on us and our style.
The art of cinema not only sells the actors and their stories to the audience, but also everything they grow to represent. As soon as those 90 minutes have ended and we exit the cinema, the world that we were briefly ensconced in does not immediately leave us. We find ourselves Googling actors, directors, issues that were raised and times that were explored. So too do we leave the cinema feeling inspired by the style in question – depending on the movie of course!
We've put together a list of some of the most iconic fashion statements in cinematic history:
THE SEIKO WATCH
No other fashion accessory translates to the big screen quite like watches do. The Seiko watch in particular has made an impressive number of appearances in films including with Doc in Back to the Future and, most notably, in Ghostbusters. Not one but three of the famous 80s Ghostbusters are spotted wearing the Seiko Voice Note watch. Although that particular edition is extremely rare now, people are still flocking to specialist watch online marketplaces like this one hoping to get lucky!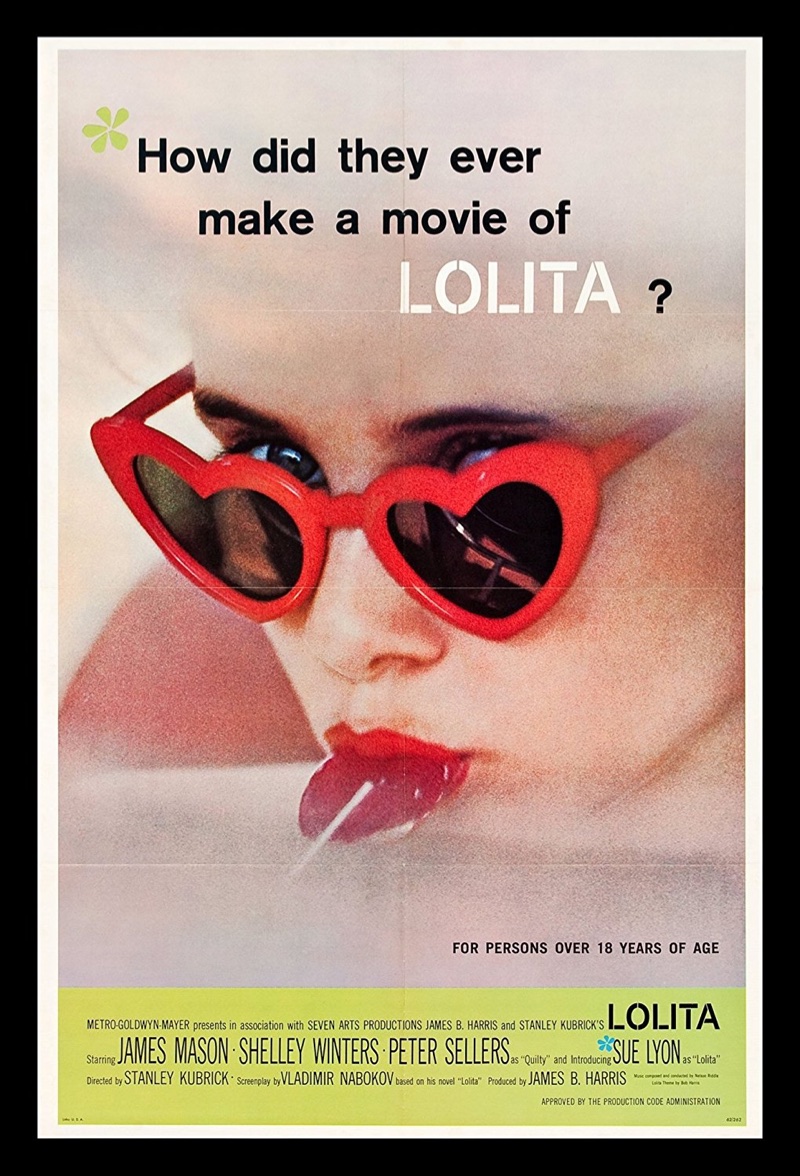 HEART-SHAPED SUNGLASSES
The classic red heart-shaped sunglasses first famously appeared on the poster for the 1962 film Lolita. Contrary to popular belief, Lolita did not in fact don the sunglasses themselves in the film but even so, the poster made an impact that still sends waves within the fashion scene today.
THE FUR COAT
Although fur coats have been cropping up in cinema since the beginning, no one made it quite so symbolic as Gwyneth Paltrow did. The critically-acclaimed Wes Anderson film, The Royal Tenenbaums, saw Margot Tenenbaum fashion a mid-length beige fur coat throughout the film.
SKIN-TIGHT LEATHER PANTS
The film Grease was iconic in many ways and left us all with a particular taste for 1950's clothing. One item of clothing that will possibly never fail to make an impression, is Sandy's (played by Olivia Newton John) pair of skin tight spandex leggings. They not only won John Travolta's heart, but also prompted a style that has stuck around for a very long time.
THE SILK SCARF
Possibly one of the greatest style icons we've seen, Audrey Hepburn was no stranger to the silk scarf accessory. She wore it both on and off-screen and usually wrapped it around her neck or head. The vibrant colours always added an extra flare to her classic outfits.
Designer Bags, Wallet, Purse, Belt & Accessories Official Site, Best Price & Quality, Free Worldwide Shipping, Free Returns. Each Bag Is A Work Of Art - Handmade - Cowhide Art - Can Custom-Made

Categories

New Posts

Hot Posts